Build where you're strongest
Build where you're strongest
Build where you're strongest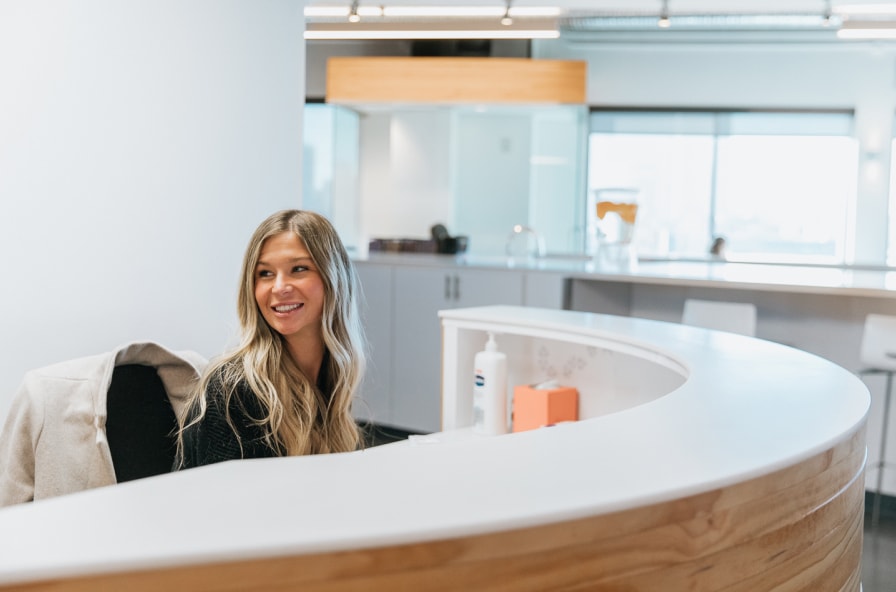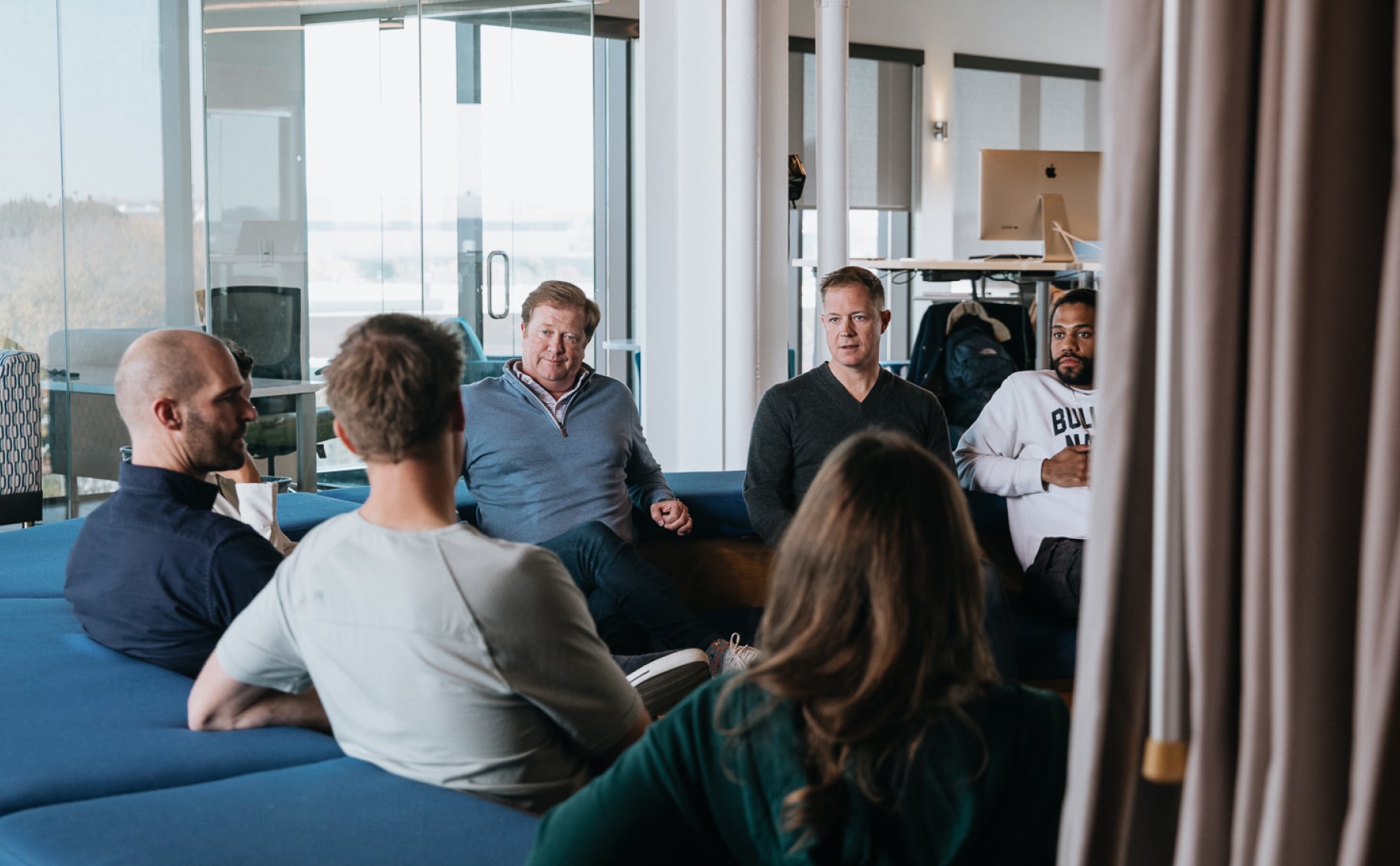 Opportunities in mirror are closer than they appear
Join Us
We believe that our capital, expertise, and relentless work ethic can untap billions of dollars of value. If you're ready to accelerate your career, see our openings below or send us a general application at apply@drivecapital.com.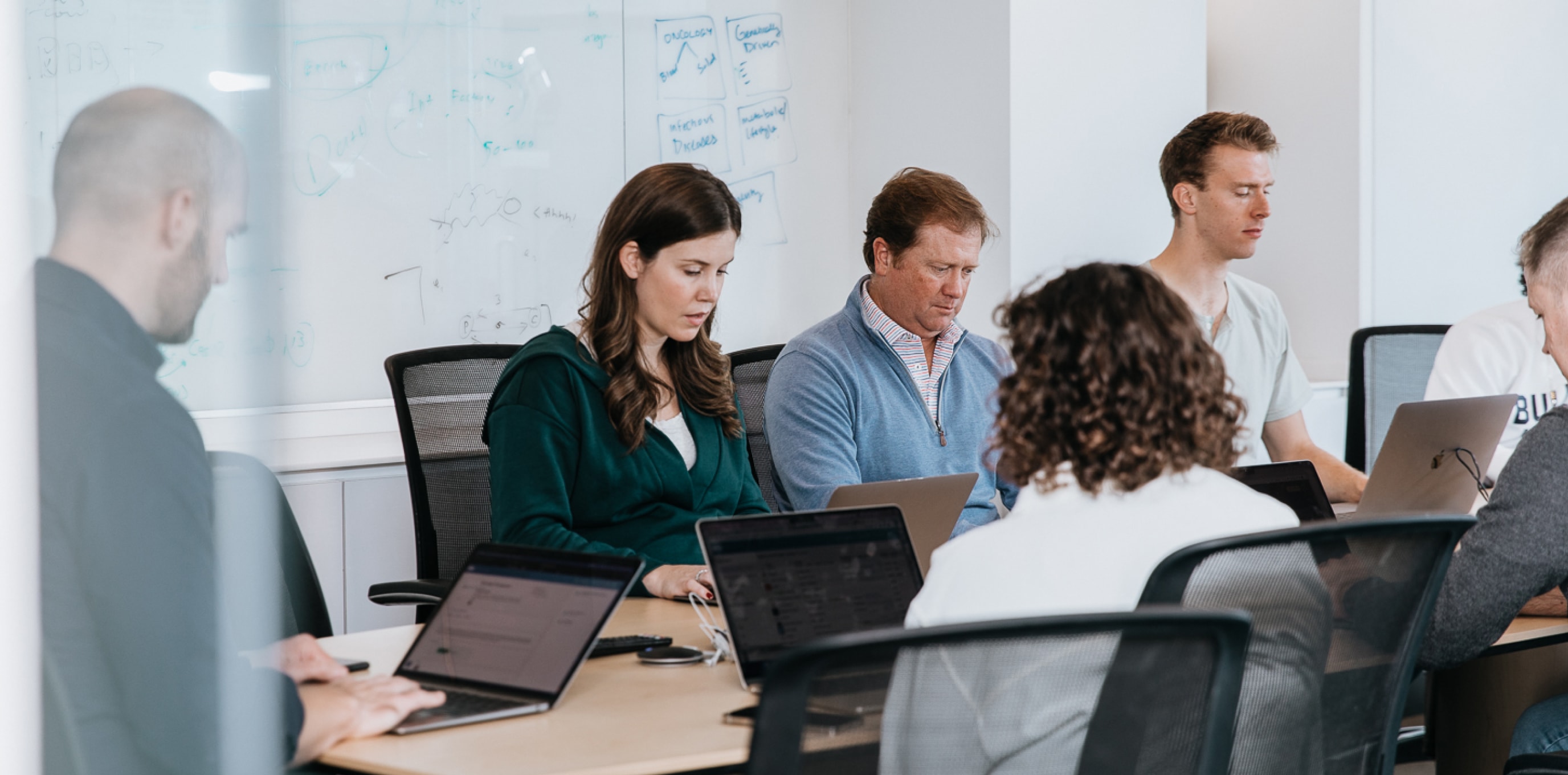 OPEN ROLES IN OUR PORTFOLIO
Many of our portfolio companies are looking for great minds to join their teams. If you're excited about doing the best work of your career, this is a great place to start.